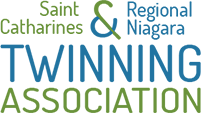 Salem Chapel BME (Harriet Tubman) Church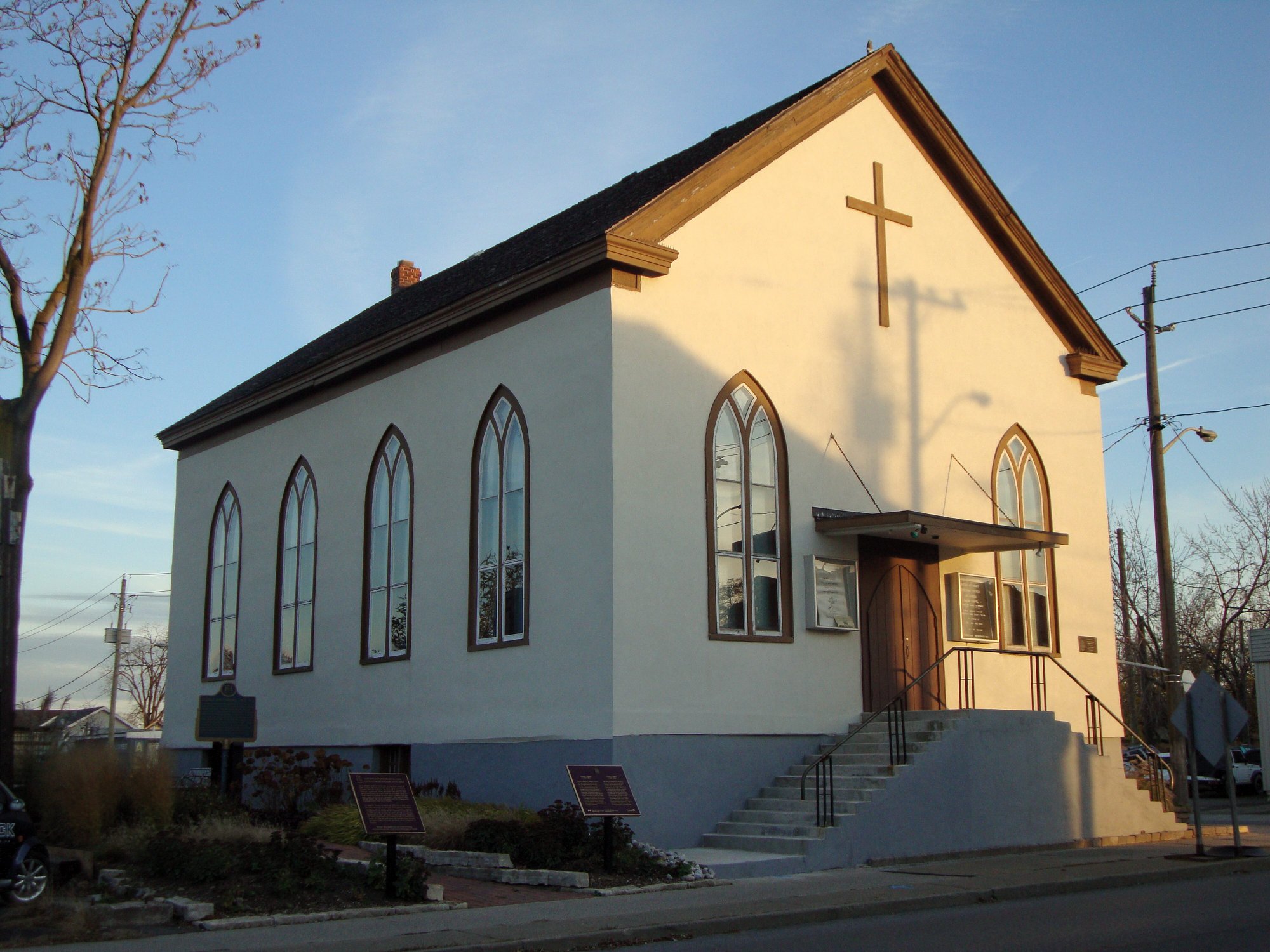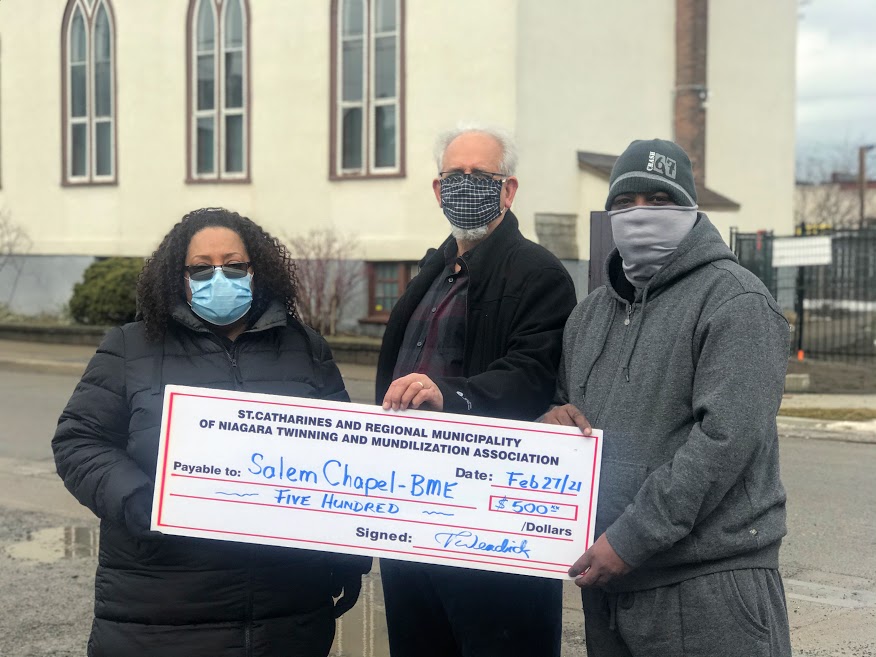 Pictured are Vice-President Tony Weadick and Secretary Mellow Walker presenting a cheque for $500 to Rochelle Bush, Trustee and Historian of the Chapel.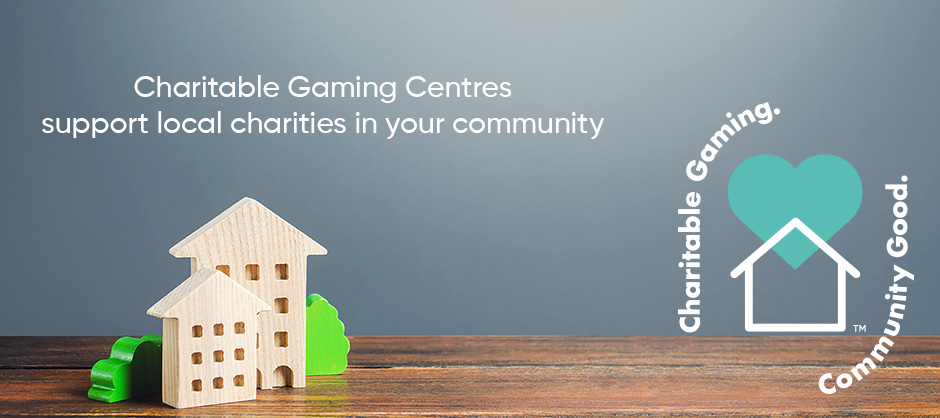 St. Catharines & Regional Niagara Twinning Association is proud to participate in Charitable Gaming through Delta Bingo and Gaming St. Catharines. This ongoing financial support allows us to offer much needed programs and services. When we come together, we make things possible for our community.
The British Methodist Episcopal (BME) Church was founded in 1820 by African-American freedom seekers in St. Catharines, Ontario. It is located at 92 Geneva St., in the heart of Old St. Catharines. The church is a valued historical site due to its design, and its important associations with abolitionist activity.
The church has a congregation of 8 people, and a Sunday worship service takes place at 11:00 am. Guided tours of the church and museum, which displays original documents, artifacts, and a rare book collection, all associated with the anti-slavery movement, are available by appointment (not currently due to COVID-19)
The most celebrated member of the Salem Chapel is the legendary Underground Railroad conductor, Harriet Tubman.
Sister Tubman moved to Canada after the 1850 Fugitive Slave Act was passed. When she resided in St. Catharines from late 1851 to early 1862 she attended the AME/BME Church.
Sister Tubman was a highly revered member of the community and was also known as "Moses". The majority of her clandestine Underground Railroad rescue missions started and ended in this British Canadian town.
The Church will be undergoing a restoration over the coming years, and we are honoured to donate to this important piece of Black and Caribbean history right here in St. Catharines.