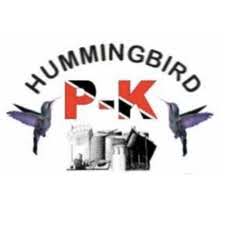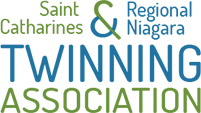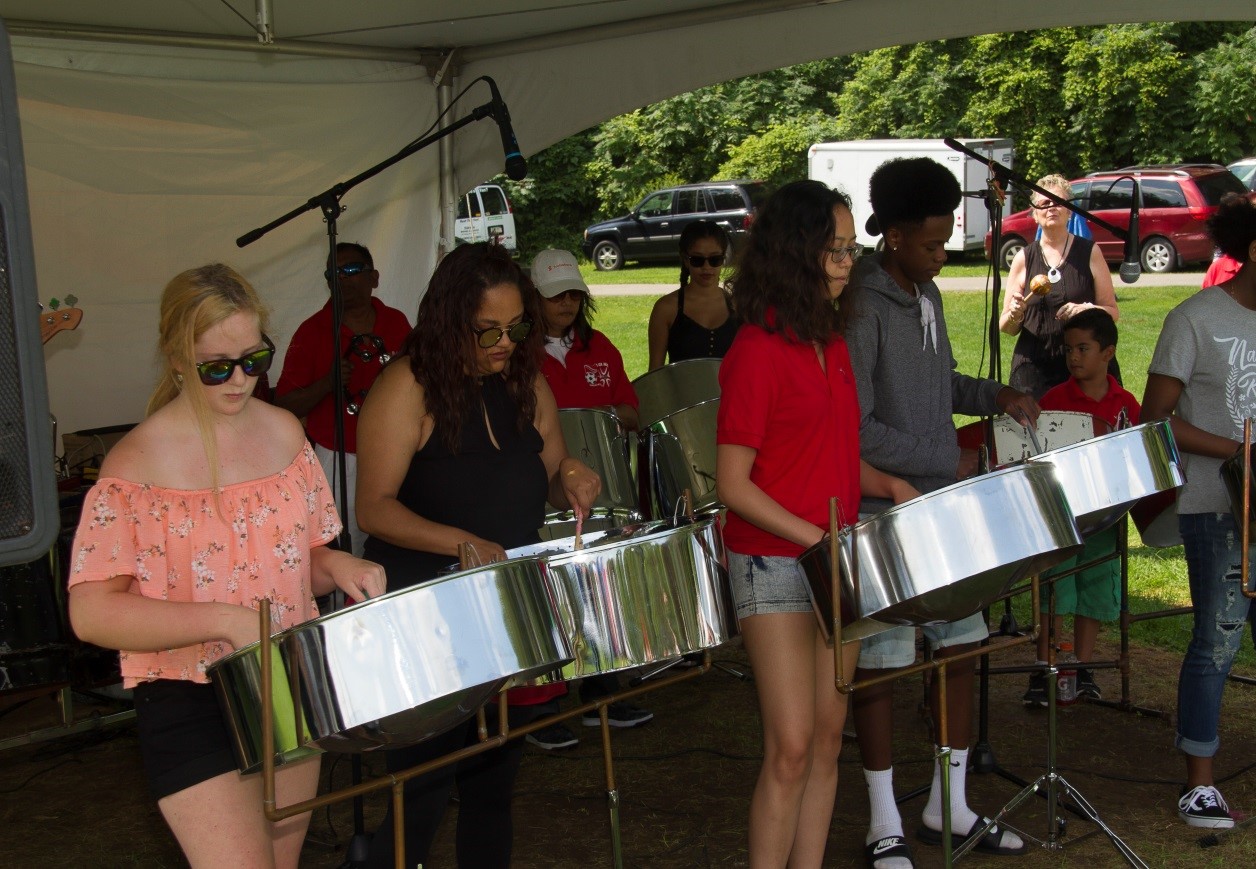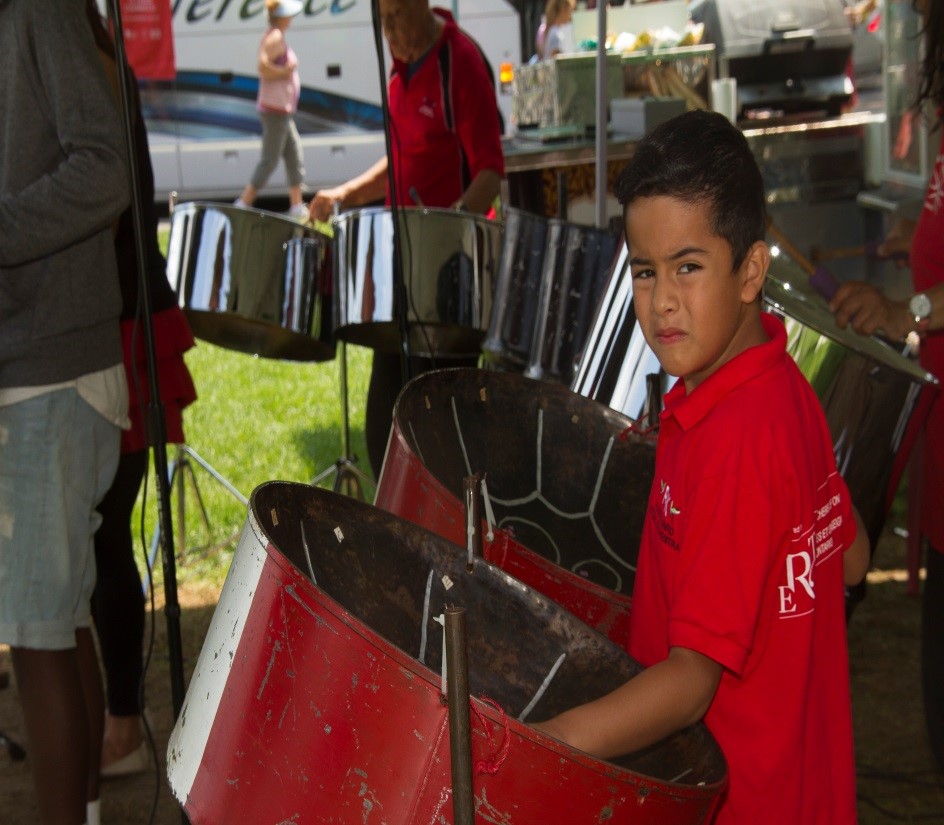 PK Hummingbird's "panyard" has been in the Niagara Region since 1998. Kay Charles and Patrick Nunes co-founded the group: Patrick had the steel pans, Kay led the youth group, and they met twice a week in Patrick's basement to learn steel pan music. The goal at that time was to keep the youth connected to a vibrant part of the Trinidad and Tobago culture while engaging them in a positive activity.
The support of the members, their families and the St Catharines Twinning Association is key to the longevity of PK Hummingbird. Twinning has donated funds to help with the parade float and tuning the pans. In addition, Tony Weadick, Treasurer of the Association has kindly volunteered to drive the float at many of the parades.
Over the past 20 years, Patrick has been offering free steel pan music lessons to all interested youth and their families and his generosity has been recognized by the St. Catharines Twinning Association which nominated him to receive a volunteer award from the City of St Catharines.
PK Hummingbird has earned several Christmas parade best band awards from the cities of Thorold and Dunnville, as well as, placed 2nd in the Battle of the Bands in Fort Erie.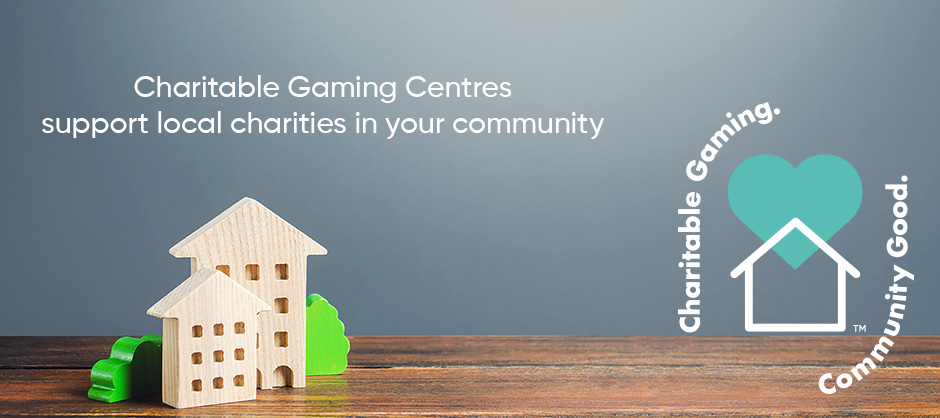 St. Catharines & Regional Niagara Twinning Association is proud to participate in Charitable Gaming through Delta Bingo and Gaming St. Catharines. This ongoing financial support allows us to offer much needed programs and services. When we come together, we make things possible for our community.
Every year, St. Catharines & Regional Niagara Twinning Association continues to provide financial support to PK Hummingbird to maintain free steelpan lessons in the region.