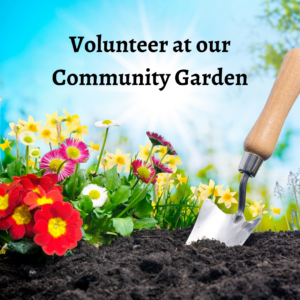 St. Catharines Twinning Assoc. Outreach Program is calling for Volunteers to work in our Community Garden Plot at Grantham Food Growing Project & Crop Share.
This is our first season with this project and we are very excited to see it grow! Tasks include planting, watering, maintenance and weeding.
Starts June 6th!
Please call/text Josie 905-327-1280 to participate!